Wedding Photography Advice: Remember What's Most Important
While some people skimp a little on their wedding photography, we at Wedding Guide Alaska believe this is one of the most important parts of your wedding to invest in. Cousin Betty's blurry pictures with her thumb in the bottom left corner of 90 percent of them just don't cut it for us. Alaska brides seem to care about this as much as we do. They understand that their wedding will be so overwhelming, there is no possible way they will be able recall all of the details. Quality photographers will capture memories in a way that you will feel the emotions wrapped around them you see them.
One piece of advice we hear time and time again from our favorite Alaska Wedding Photographers, is for a bride to write down ahead of time all the shots she wants in her wedding album. This way, a photographer has a list of those shots that aren't to be missed, and things go much more smoothly when the big day arrives. What if you don't know what kind of shots you want?  Wedding magazines, online blogs, or your own family photos can greatly assist you in deciding which shots are important, and which ones you can do without.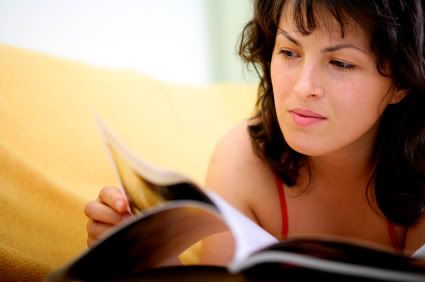 Photo courtesy of
www.skepticalob.blogspot.com
Photographs that you spend more than three seconds looking at, or that make you laugh or cry, need to be on your list. If  a picture provokes any sort of emotion in you (when you don't even know the people) they will that much more when it is your own wedding.  Also, are there old family photos that you may want to replicate, like say, a shot of Dad dipping Mom during their first dance? These photographs will look fabulous on the mantle, and can be great ways to carry on fun family traditions.
Most people who get married in Alaska take advantage of the incredible natural outdoor beauty for their engagement and wedding photographs. We find that using manmade architechture as a backdrop to some of your pictures, in combination with the existing natural beauty, can make them a little more eclectic and varietial. Perhaps your venue has some sweet spots you can use to enhance the unicity of your wedding album. Here are some of our favorites:  
  
Whatever types of pictures you want in your wedding album, it is essential to stay organized. The Alaska Wedding Workbook has over 100 worksheets for you to use to this effect. Or consider downloading our worksheets online (only $14.95) to include in your own wedding planning binder. Note that there is a section on wedding photography, with a list of essential photographs, you won't want to forget. Also, there is a place for you to write in those extra precious photos you will be including in your session. Most of all… don't forget to enjoy those few moments, when the lenses are pointed at you and your soulmate.
Happy planning and happy snapping!!!
Tags:
alaska local wedding vendors
,
Alaska Photographers
,
Alaska Photography
,
Alaska Wedding Ideas
,
alaska wedding photography
,
alaska wedding planning
,
alaska wedding workbook
,
anchorage and juneau weddings
,
Architecture
,
Nathaniel Wilder
,
wedding guide alaska
,
wedding photography
,
wedding professionals
,
wedding workbook
,
weddings in alaska
,
Workbook
2 Responses